Established in 1978, Carpentry Unlimited, Inc.
 (CUI) began as a framing and trim contracting business with 18 full-time employees. In 1980, the business expanded to include commercial interior renovation services, landing contracts with Waldenbooks, completing 14 stores nationwide. Soon after, CUI began working with local developers, helping to build 12 condominiums and several homes in Stamford, Pound Ridge, New Canaan and Greenwich.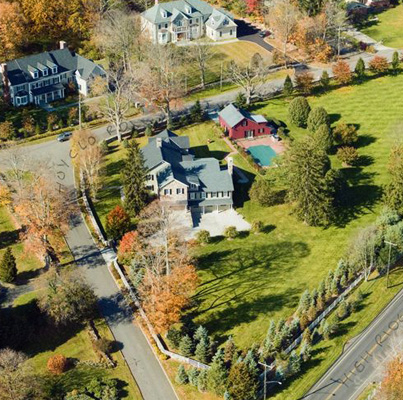 After the success of these properties, Carpentry Unlimited, Inc. built their first speculative home in 1987, which sold for $450,000. Since then, the company has gone on to construct many other high-end, speculative homes ranging in price from hundreds of thousands to millions of dollars.
In addition to custom home building and speculative home construction, CUI has been involved with many renovation projects including large scale home additions for both new and historic homes. The team has also worked on many kitchen and bathroom remodels and designed and constructed media rooms, fitness centers, pool houses, multi-car garages, billiards rooms, saunas and more for some of the most exquisite residences in Fairfield County, Connecticut.
Over the years Carpentry Unlimited, Inc. has become a trusted and respected name in the home remodeling and building industry throughout Stamford, CT and beyond.
Carpentry Unlimited provides services in Stamford, Connecticut as well as Greenwich, Fairfield, Westport, New Canaan and surrounding areas in Fairfield County, Connecticut.