Services in Fairfield County, Connecticut
At Carpentry Unlimited, Inc., our trusted teams of both in-house carpenters and subcontractors can deliver a wide range of home improvement projects for you and your family. From new home construction to basement remodeling, our experts have your home covered.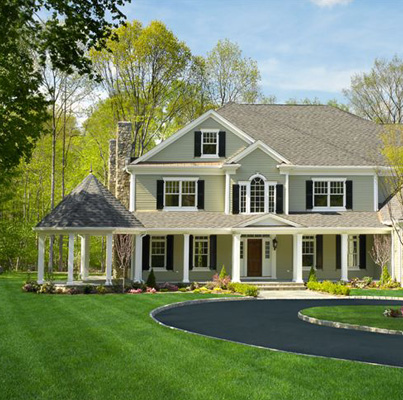 Looking for a custom home that is especially designed to meet the needs of you and your family? At Carpentry Unlimited, Inc., we can deliver a beautiful custom designed, handcrafted home that you can start making memories in. There's no project too big for our team to handle. As experts in speculative home construction, we have a pretty good idea of what many homeowners are looking for, allowing us to provide unique insight into every customer project we take on. Our home building services include:
Design Consultations
Excavation & Foundation Installation
Framing & Siding
Window & Door Installation
Insulation & Drywall
Plumbing & Electrical Services
Flooring & Tiling
Roof Installation
When it comes to the interior of your home our expert carpenters can deliver everything from custom cabinets and built in bookcases to trim, molding and custom wainscoting. We also can design and install fireplace surrounds, balusters, railings and more!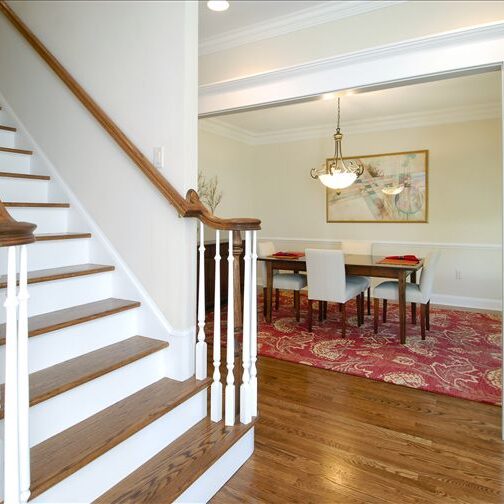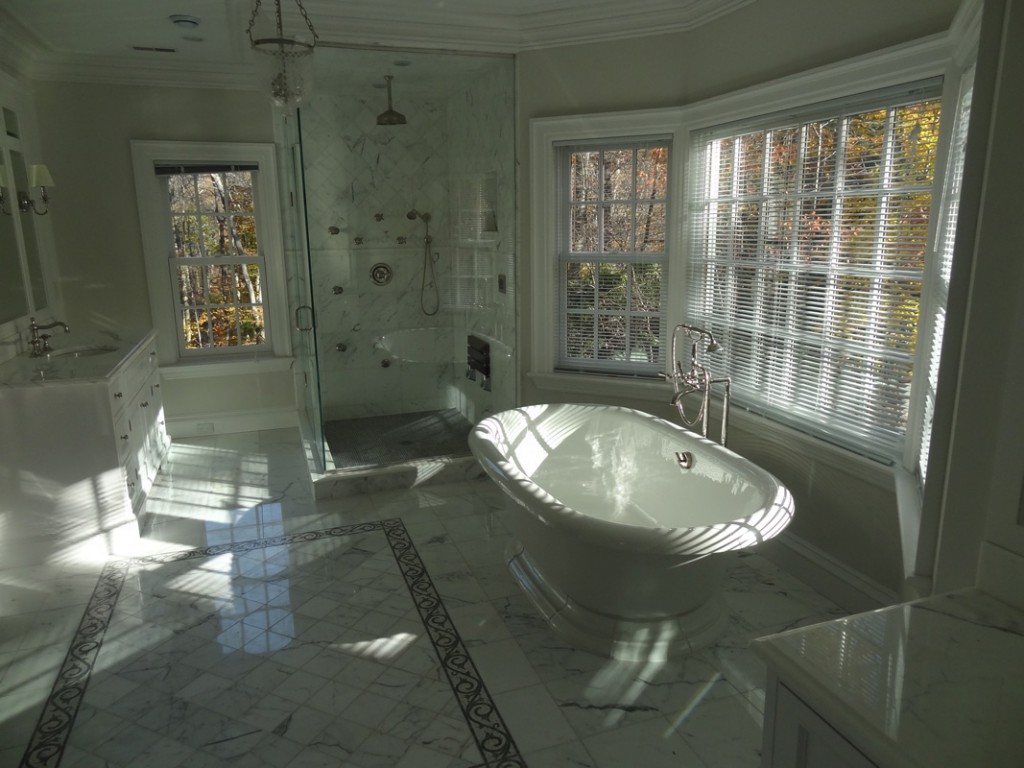 Kitchen & Bathroom Remodeling
Is your bathroom or kitchen outdated and in need of some serious upgrades? Whether you're looking for small changes that will have a big impact or a complete kitchen or bathroom overhaul, we can help. Our kitchen and bathroom remodeling services include:
Custom Cabinets & Vanities
Countertop Installation
Bathroom Tiling
Hardwood Flooring Installation
Kitchen Backsplashes
Fixtures & Appliance Installs
A home addition is a great option for a growing family. Additions allow you to expand without the hassle of house hunting and moving to a bigger property. Our team at Carpentry Unlimited, Inc. can help you find the perfect solution for the added living space you need. Whether it's a two-story addition or a simple room expansion, we can design something that will blend seamlessly with your existing structure. We also offer other property additions such as stand alone garage additions, guest houses, pool houses and more.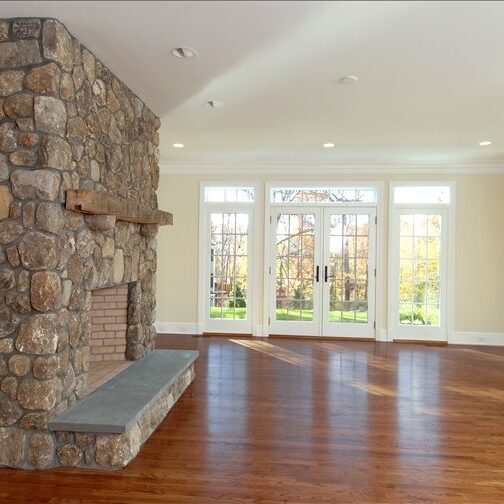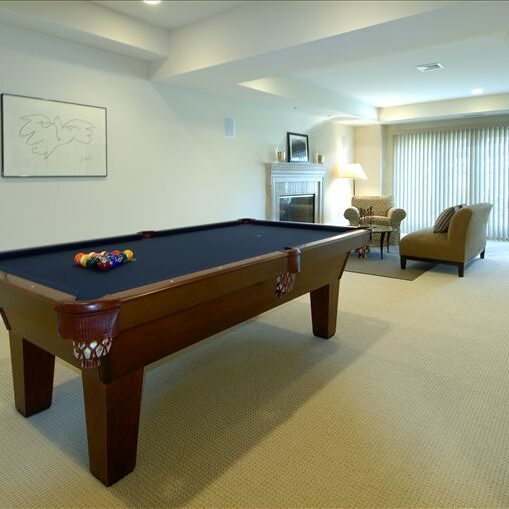 Basement & Attic Renovations
Want to add living space without breaking ground for new construction? Take advantage of existing, unused space like your basement or attic. Basement and attic remodels are the most cost-effective remodeling projects you can do! With our help at Carpentry Unlimited, you can start enjoying extra living space in no-time and at a fraction of the cost of a home addition.
At Carpentry Unlimited we work hard to make sure the exterior of your home accurately reflects the beauty of your interior. To boost your home's curb appeal and to get it looking its best we provide customers throughout Stamford, CT the following exterior home improvement services:
Siding Repair & Installation
Window & Door Replacement
Custom Decks & Porches
Patios & Walkways
Roofing Repairs