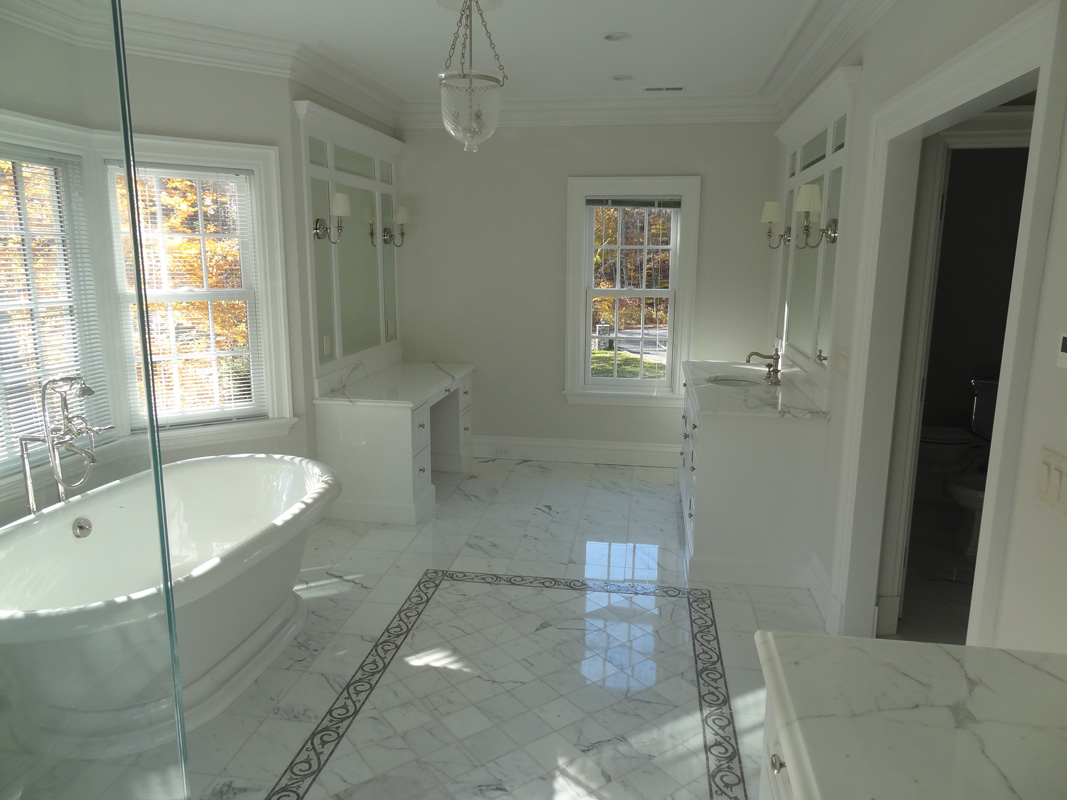 What does your dream bathroom look like? Is it a luxurious oasis? Is it a clean, contemporary room straight out of a high-end hotel? Whatever your dream bathroom looks like, renovations make it possible. For any bathroom remodeling project, however, budgeting is essential. Use these tips to plan a better budget.

Establish a Plan

There should always be a plan. Look at your financial situation, consider what you could realistically spend on a renovation and stick to it. Do not deviate from your budget. Deviating is how people end up over-budget.

One Step at a Time

When it comes to buying accessories and different components for the renovation, don't buy it all at the same time. Do some window-shopping first. Compare prices and determine where you're going to get the best deal for what you want. There's no reason to rush and do everything at once. You can take your time.

Take Advantage of Sales and Low-Cost Accessories

When it comes to accessorizing in bathroom remodeling, consider what you already have. If you love your color scheme, keep it. Maybe you love your soap dispenser or towel set. Use these items to influence the remodel. In addition, check out discounts and sales. Don't settle for the most expensive option.

Hire a Professional

Any remodeling project should be under the supervision of a professional. Contractors guarantee a job well done. They will keep you within your budget and help you decide the best options for your particular vision. They might tell you to use marble instead of ceramic for easy cleaning or to add glaze to your bathtub instead of replacing it entirely.

When it comes to bathroom remodeling, it's important that you consider the budget before, during and after the project. You should always keep yourself in check every step of the way. With the help of a professional, you can also establish what you need ahead of time so that you don't spend money on unnecessary accessories.