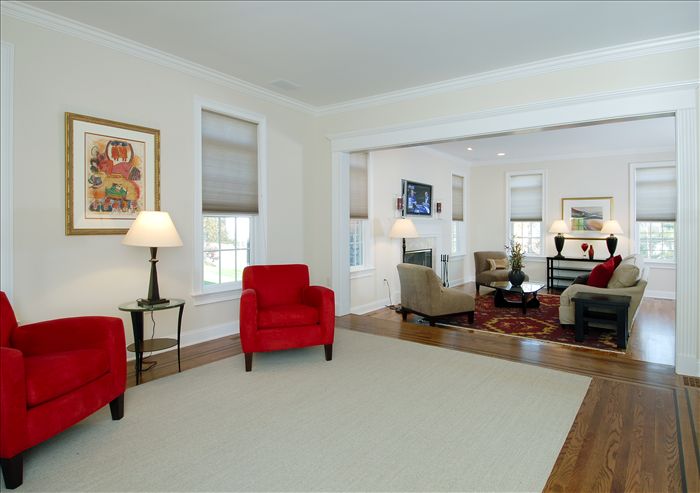 If you are about to build your dream home, you want the best space possible. Here are 10 tips for designing your dream home.
1. Get the Right Contractor
Few things are as important for achieving your dream home as finding the right contractor. When designing your home, make sure you pick one who has skill, personality, and integrity.
2. Don't Forget the HVAC System
Your contractor can help you get the right HVAC system for your dream home. Just because you don't see it, doesn't mean your HVAC system should be an afterthought. Remember things like house size, home location, and area climate affect the sort of HVAC system you need to keep your house comfortable.
3. Plan Early
When designing your home, there is no substitute for early planning. Your contractor can give you a schedule of what you need to plan when. Stay on top of it to get the best results.
4. Place the Laundry Facility Conveniently
Don't truck your dirty laundry to a basement. Instead, when building your dream home, put the laundry facilities near the bedrooms.
5. Buy More Materials
Even with great planning, materials can run low during the construction process. Plan to buy more materials than you need. With at least 15 percent extra materials, you won't have to wait for delays in reordering more during construction. Remember, you can always return unused materials.
6. Add Extra Storage
Of the 10 tips for designing your dream home, this is the most practical. In any home, storage is important. Add it wherever you can.
7. Remember Your Budget
At every stage of the construction process, check in with your budget. You don't want to be surprised by overages at the end.
8. Be Sensible
Splurge on home features that you want, but don't over build for the neighborhood.
9. Be Unique
The purpose of designing your home is to get the house you want. Be unique and add features that your family will use and enjoy.
10. Get Good Appliances
Don't scrimp on good appliances. Energy-efficient and technologically-advanced models will save you money over time. Plus, they will be fun to use.
By following these 10 tips for designing your dream home, you will have the most beautiful, functional space possible.