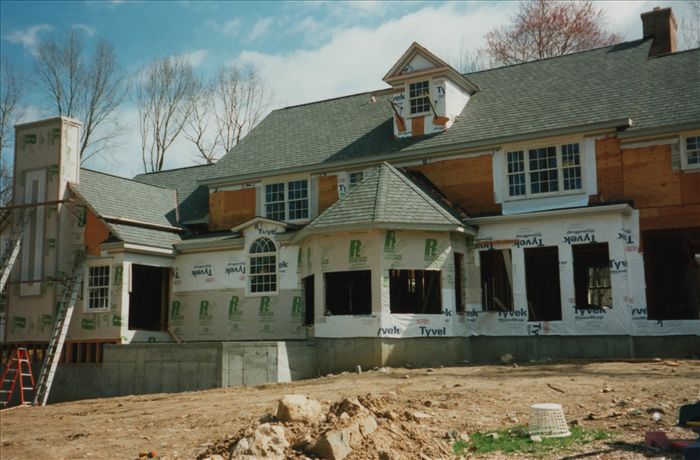 A high-quality home starts with a high-quality frame. If you're in the market for a new home construction it's important to find a professional you trust for your house framing. If you hire an experienced framing professional for your home, here are some of the tips and trick they know that help them excel on the job:
1) They Work Smart not Hard
Efficiency is essential in construction, as time saved means money saved. By knowing where precision is required and where there is some leeway, and taking care to use and place materials efficiently, an experienced framer can deliver on a shorter schedule and save you money.
2) They Place the Best Lumber Where It's Needed
When working with large batches of lumber, there are going to be better boards and less-ideal but still strong boards. An experienced framer knows where the most crucial points in the design are and ensures the best boards are used where they're most needed.
3) They Know the Right Order to Work
Another key way framers stay on schedule is by knowing the best order to tackle a project. This allows for an effective and logical flow from start to finish.
4) They Consider Future Work
Framing is just one step in the process of building a home, and the best framers make sure that they set up future contractors for success as well. By accounting for where utilities will be they can reduce the work in future phases.
5) They Know the Codes
When building a home it's vitally important that you remain in line with local regulations and requirements. A seasoned framer can spot potential trouble areas in your plans that may have been overlooked, helping you to stay on code.
If you're preparing to build a new home, finding the right company for your house framing is essential. Don't settle, find a professional you can count on to help you build the home of your dreams.