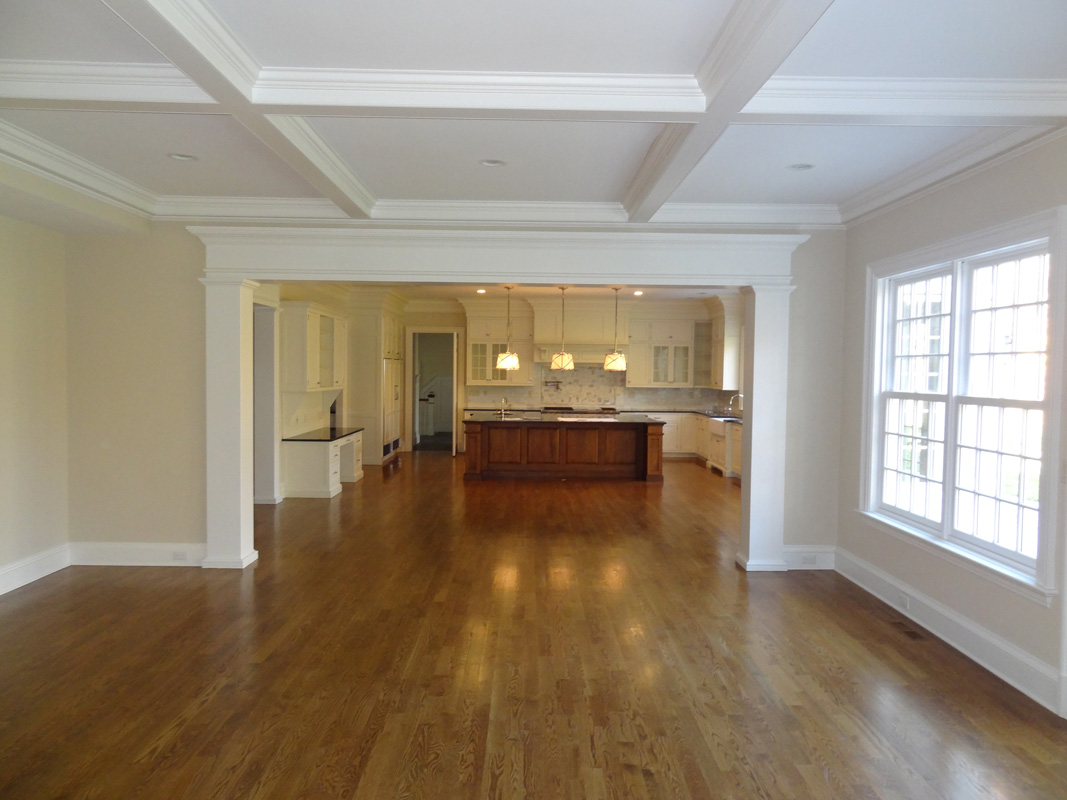 Hiring a do-it-yourselfer or an odd-jobber to fix up the little squeaks and wobbles in the house can end with poor results which then require spending more money to hire a professional. Why not do it right the first time and hire a carpentry professional to get the job done?

Reasons to Hiring an Expert for Building or Repairs

•A professional will have their own tools – No need for you to buy extra gadgets to get the job done. Everything from sandpaper to drill bits to electric tools, those items should accompany your contractor to the site.

•An expert carpenter will know what they are doing. A contractor knows the difference between a floorboard that gives because a nail has worked loose and one that is rotting underneath from an infestation of termites or carpenter ants. He will know how to diagnose and repair the problems he encounters without having to look everything up or worse, make solutions out of thin air.

•Carpentry pros can build from scratch if a repair won't cut it. Have you ever taken on a job and after hours of work and too many dollars slipping through your fingers, you ended up calling for help and had to pay them as well? Start out the right way to begin with and hire someone who knows when a repair job is worth the effort or you just need to start over.

•A specialist can work safely around other home systems. If you have a situation where the repair to be made is next to wiring or plumbing, you don't want to find out the hard way that he had no idea or didn't know how to handle it safely. You need a professional that knows what he is doing and can help you get additional professionals on board, if needed.

Do yourself and your home a favor and call on a licensed carpentry professional to help with your next squeaky floorboard, hard to close door or loose window casing. The peace of mind will be well worth it.