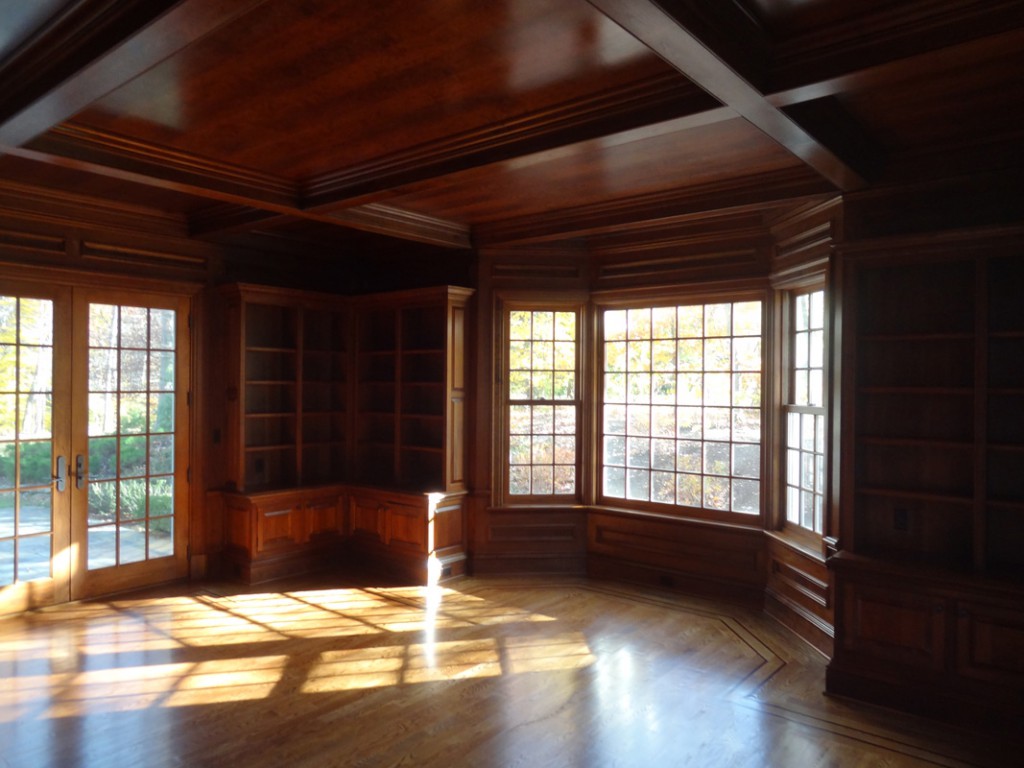 Cracked windows, broken casings, or fractured seals can allow winter's frigid temperatures to seep into your home and drive your heating bills through the roof. A single broken window can cause up to $200 in extra heating and cooling costs over the course of one year. Choosing whether to repair a broken window or make a window replacement can be a difficult decision. Here are a few facts to help you decide.
When To Repair
If your window is cracked, fogged, or has a broken seal, you can often choose to repair the panes at little cost. Calling in a window contractor can often get the problem window fixed in just a few hours, and you can begin saving money on heating or cooling right away.
When To Replace
Water leaks are often due to problems around the window unless there is a visible hole in one of the panes, and this type of damaged window needs to be replaced. Rotting wood between or around the panes can also mean you need an entire window replacement.
When To Choose
Sometimes homeowners want more energy efficient windows, do not like the look for their current casements, or want windows that open instead of staying shut. Although there is no need to repair or replace the panes, wood, or vinyl around the glass, the windowpanes can be replaced with an updated version at any time.
When To Pause
If you want energy efficient windows but believe they will pay for themselves in just a few years, it may be time to pause before you make the replacement decision. Check with a local contractor before deciding because replacing your windows may not save you as much as you think if they are not actively in need of replacement.
Before you make any decision about your windows, whether replacement or repairing, talk to a licensed window contractor about your options. Every home requires an individual solution to its window replacement problems, and your contractor can help you find the best one for you.