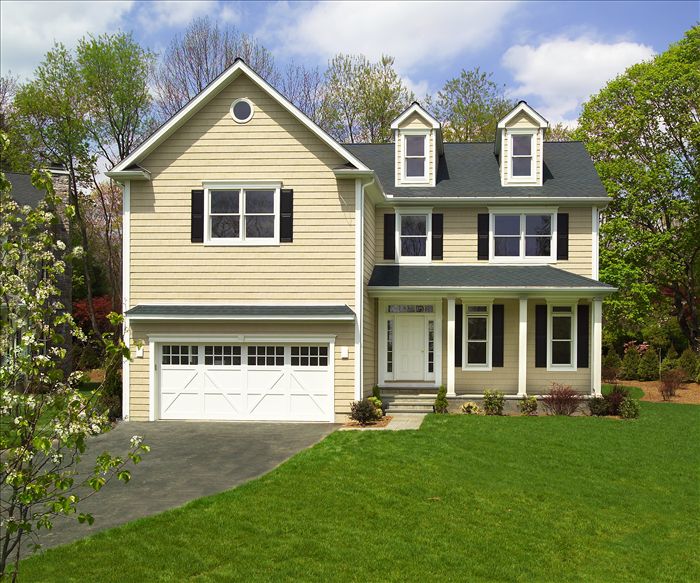 You love your home, the neighborhood has excellent schools, and your house is an easy commute to your job, so you don't want to move, even if your family is outgrowing the building. If this scenario fits you, consider home additions instead of uprooting your family. You may have heard horror stories about remodeling or renovation projects, but if you take the time to plan your design, you can get through the project with ease.
Begin With the Basics
Every city, county and state has rules regarding constructions in their domain. So, before your contractor begins the project, make sure you understand the building codes in your area. Check with regulators about structure height, property line distances, and allowable building size. Start with a basic idea of what you want and move your rooms around once you have the building codes.
Bigger Isn't Always Better
Your plans may include tearing down walls, removing decks, or extending the exterior of your current home. Remember, bigger, open rooms may be the current trend, but they are not always better. Having a 20-foot square bathroom can leave you with a vast room of unused space if what you really wanted was a big closet or extra storage area off the garage. Make sure you know what you want and create a design around your needs.
Moving the Exterior Costs
When your plan involves moving the exterior walls, you will also need to add more air ducts, windows, siding, roofing, and rain gutters. In other words, when home additions include big inside spaces, the outside must expand, which can become costly. To prevent overspending, establish a budget and then create a workable design.
Home additions can expand a small house into a large retreat if you make the proper preparations. Go with the basics, create a solid design, and establish a strong budget. Then enjoy the results!