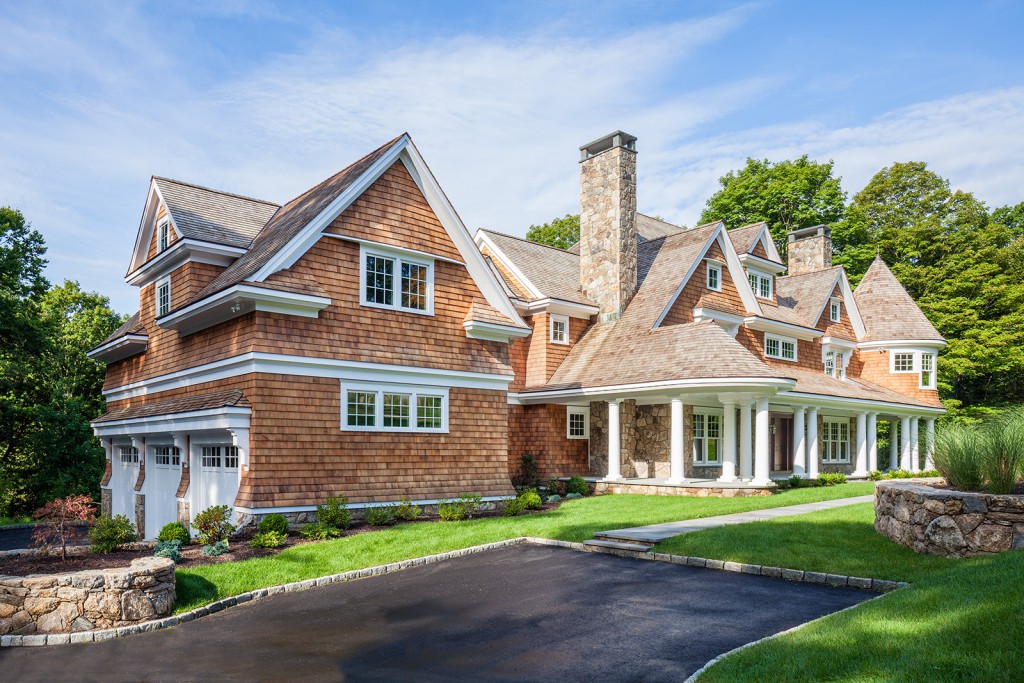 If you're looking to transform your home without a major remodel, enhancing your walls is an excellent approach. A fresh coat of pain or a wallpaper accent wall can add interest and drama for little to no cost. Adding wainscoting, chair rails, or built-in shelving, is also a great way to give a space an entirely new look while helping your home look more expensive and polished. With so many options to choose from, it's a good idea to research each one to help you make the best choice for your home.
Painting and Wallpaper
The fastest, easiest and often least expensive approach is to give your home a new coat of paint. If you're looking for something different, consider creating an accent wall with a bold color or patterned wallpaper. You can search for textured options to create even more depth for a unique finish.
Wainscoting and Chair Rails
Custom paneling and trim can really transform your home, cleaning up the edges and adding beauty and elegance to a room. In some spaces, the right finish can also make it easier to keep the walls clean. While wainscoting and chair rail accents are traditionally crafted from wood, there are now several material options you can choose from, including metal and tile, so be sure to discuss your alternatives with a pro. It's important to note that precision is key with this type of project, as the slightest mistake can turn into a permanent eyesore. Be sure to hire a trusted and reputable professional for the job.
Custom Built-Ins
Whether you're short on floor space or simply want a customized solution for your decorative and storage needs, custom built-ins are a great way to make the most of the wall space in your home. From entertainment centers and floor to ceiling bookshelves to bedroom storage solutions, the design can be completely unique to suit your style and your needs.
You don't have to demo your home to enjoy the feeling of a remodel. Give these wall accents a try and enjoy a more beautiful and polished space today.