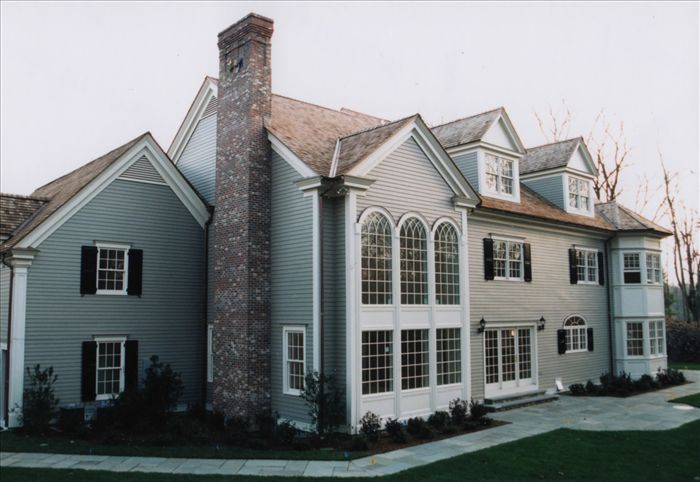 Tired of that ugly old siding on your house? Has time and weather beaten up the exterior of your home? It's probably time for something new. There are several different choices you can make when you're ready to make the change. Consider your budget, needs and preferences, as well as the style of your home, and consult a siding contractor today.
Stucco
This is one of the most popular choices for siding replacement today. It's a fixture on newer homes because of its durability and ease of installation. Stucco also looks good on many types of homes in different environments. It also easily allows for moisture and air to pass through it.
Wood
From an aesthetic standpoint, you can't beat wood siding. It provides a rustic look that goes particularly well on cottages and cabins. You can place it horizontally or vertically on the home. Installation isn't difficult, either. On the downside, wood siding needs a lot of maintenance. It's susceptible to rotting and warping.
Brick
This is an oldie but a goody for siding replacement. Brick requires little to no maintenance and holds up well to the elements. You'll also have various choices in colors and patterns. Installation costs are on the low end compared to other options. Brick can also complement other siding types, allowing you to use them together.
Metal
More common on older homes, you won't see this material used as exterior siding much anymore. It's durable and can come in different colors. On the downside, metal siding can dent more easily than other options. It's also more costly than other siding choices.
Choosing the right style and material for your siding replacement project is critical. To help you decide which is right for your home's exterior, evaluate the pros and cons of each one of these. Then, consult a professional to help you with the installation.