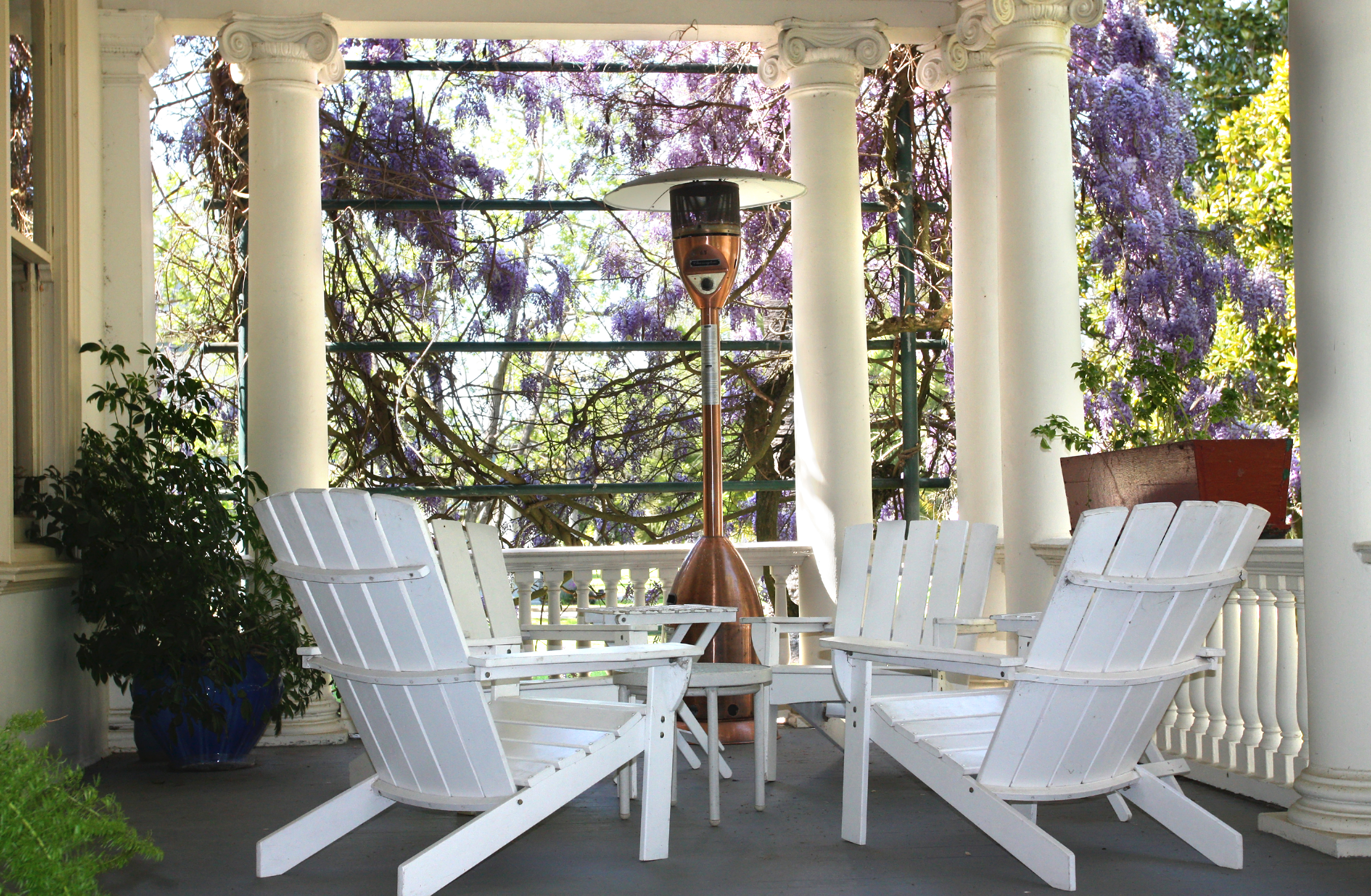 Giving homeowners a place to relax and enjoy the outdoors without completely subjecting themselves to the elements, sounds like a no-brainer home addition. However before jumping into the process, you must first decide what type of porch is right for your home and budget. 
One type is the traditional covered porch. The covered porch looks like an open room in front of the house. It has a roof overhead, providing protecting from the rain and the sun, but is open on three sides, thus still providing an outdoor atmosphere. Often this type of porch is large enough for outdoor furniture. Therefore, you can spend time outside reading your favorite book or chatting with a loved one without needing to worry about the rain.
Another type of home porch is a screened porch. A screened porch is similar to the covered porch except that it has screens on all sides. Unlike the covered porch which is open and, therefore, susceptible to winds and bugs, a screened porch usually provides protection from any outdoor problems, making it a very popular choice among homeowners.
Additionally, there is the wrap-around porch. This type is like the covered porch since it has a roof overhead and is open on the sides and in the front. However, unlike the covered porch which often is only partially in front of the house, the wrap-around porch starts off on one side of the house, then completely wraps around (thus its name) to the front and ends at the other side of the house toward the back. Because of the large amount of space this type of porch covers, you can allocate different sections of the porch for different activities. The front, for example, can be a reading area, while you can put a picnic table and a grill on the side of the house.
Whether you want to feel the nice breeze as you're drinking lemonade or you'd rather admire your flowers without worrying about bugs, you can find the right home porch for you and your family. For more information about our porch design and construction services call us at Carpentry Unlimited or click here for a free quote.