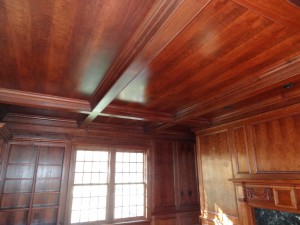 Although you want to undergo home renovations for your own benefit, you also need to have an eye toward the future. There are many home remodeling projects you can get that will substantially increase the resale value of your home, meaning they will pay for themselves over time.
There are many additions you can get, but a front door replacement can be one of the most lucrative renovations to get in terms of return on investment. Most of the time, replacing an entry door will yield a 96 percent ROI. Every house needs one, and it is going to be the first thing a prospective buyer is going to see.
A kitchen remodel is a great job to get. During the renovation, experts can install the latest appliances, so you can benefit from their features right now while someone else can utilize them down the line. Additionally, you can also get new tile flooring and new cabinets. You can undergo a minor remodeling or a major one where the entire area is transformed. A contractor can look at the space and suggest what specific home renovations would be ideal.
Some new home additions can also really come in handy. If your family is expanding, you can simply get a new room constructed onto your current house instead of moving to a completely new building. You can get an addition on any floor you want. You are not just limited to bedrooms either. You can elect to get a garage installed onto your house or get a pool house put in. Either way, you are adding something unique to your house that will make it stand out when compared to other homes on the market.
Your contractor should give you a good idea of how much value will be added to your home after the home remodeling. As long as you are a savvy shopper, you should be able to acquire advantageous home renovations.