How To Get the Perfect Flooring for Your Home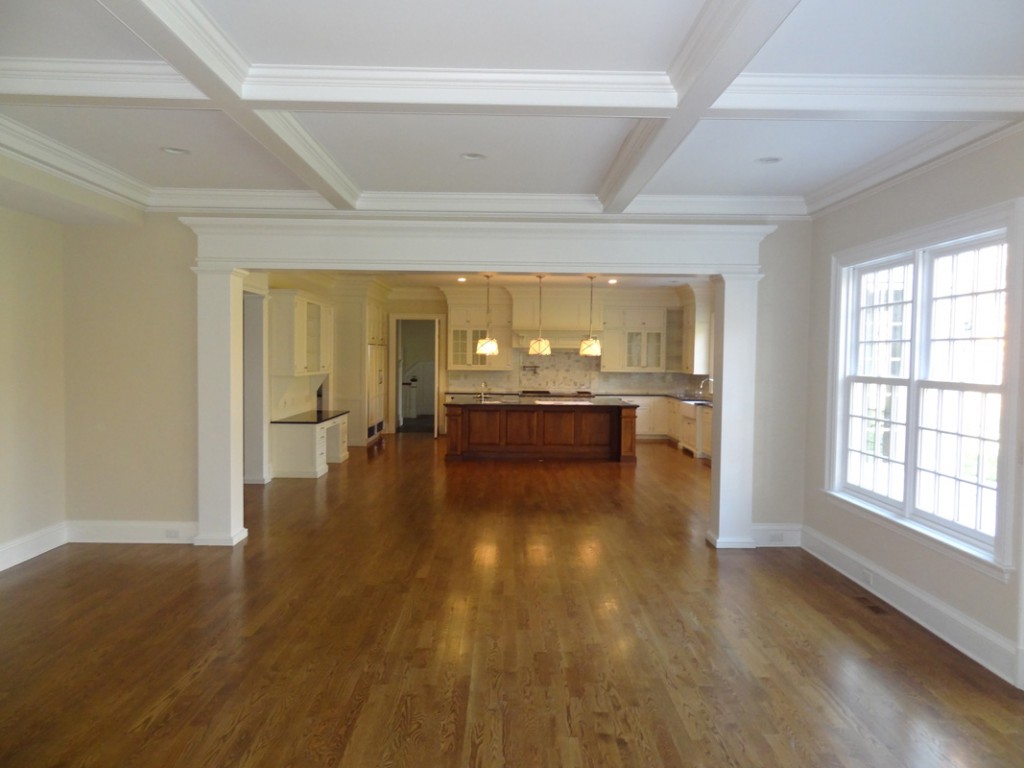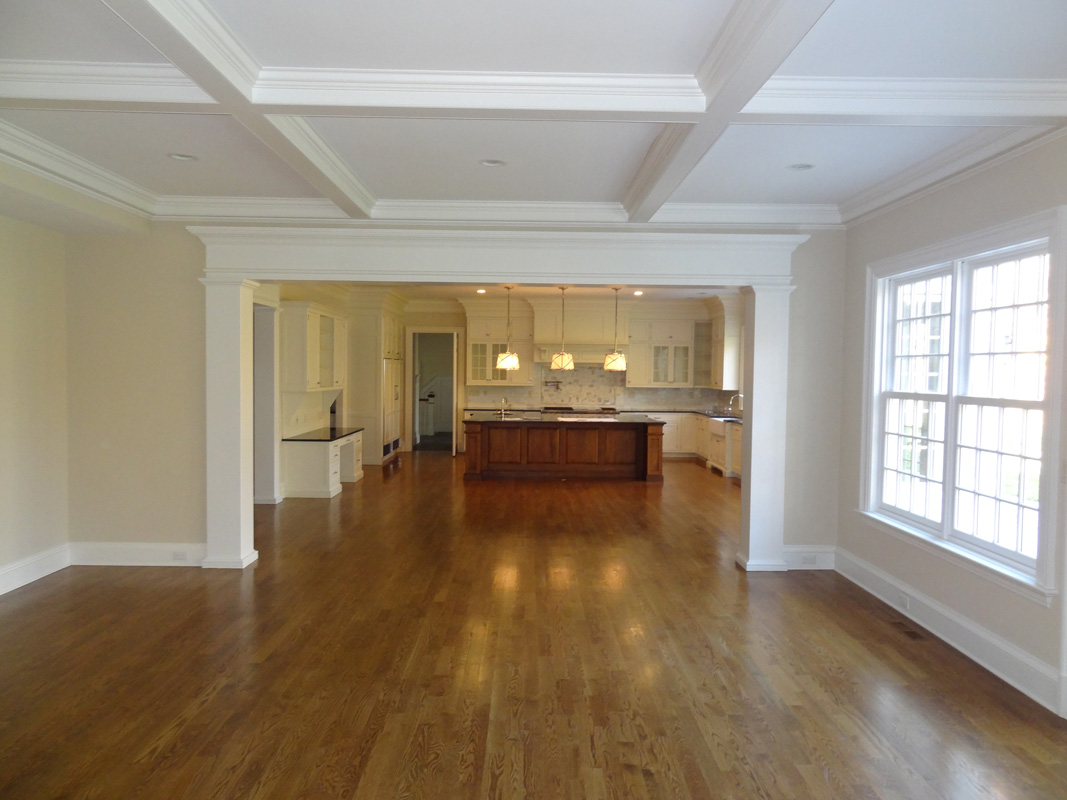 When you're embarking on a home renovation project, selecting the right flooring is an important decision. There are several styles to choose from, including hardwood flooring, natural stone and ceramic or porcelain tile. Each type has its own unique beauty and features, and some types are more suited to particular projects than others. To get the perfect covering for your home's floors, here's a look at some of the different types and their advantages.
Ceramic and porcelain tile flooring offer a number of benefits to homeowners. These materials are strong and durable, so they're suitable for high-traffic areas like kitchens or entry halls. They also come in a vast range of colors and designs, so you can customize the tiles to match features in the interior design of a room. Ceramic and porcelain are relatively easy to keep clean and maintain, and don't scratch or crack easily. A type of tile called wood plank resembles hardwood flooring, giving homeowners the benefits of tile along with the warm, natural beauty of wood.
Natural stone is another option for home flooring. The range of natural stone options includes limestone, granite, travertine and marble. This type of flooring adds an elegant and dignified touch to any setting, but it does require regular maintenance and isn't as resistant to scratching or stains as other materials.
One of the most enduring and classic choices for many homeowners is the natural beauty and warmth of wood. It's durable and easy to restore, which makes it a great candidate as a floor covering. Stains are available in a wide range of shades to match decor and design preferences. Although this type of flooring is vulnerable to spills and water damage, it can be sealed for added protection.
Hardwood flooring, natural stone, ceramic and porcelain tile are all valid options for your home remodel. Once you take into account the way a room is used and the level of maintenance and durability its use requires, you'll be well on your way to getting the perfect flooring for your home.