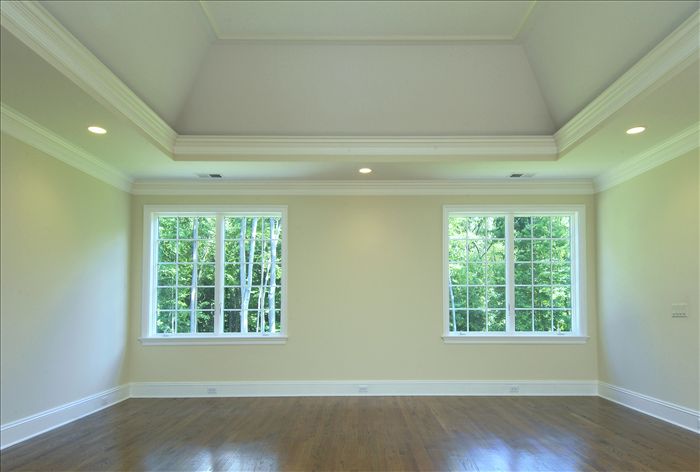 If you are like most homeowners, you may feel as if your energy prices are consistently on the rise. Every year, you are notified of price increases. However, you can reduce your energy consumption, and thus, your costs, by making your home more energy-efficient, and the best way to do this is through window replacement. Consider these things before you replace your windows.
Window Repair
In some cases, you may not need new windows. For example, homes that have been built in the last few years may not need their windows replaced. However, they may need to be repaired. For example, sometimes the windows in homes aren't properly sealed or the seal has grown old and cracked. Simply replacing your seals can increase your energy efficiency.
A reputable local window contractor can help you determine what repairs will best benefit you. These professionals can also let you know when full window replacement is necessary.
Upgrade Options
If you have decided to replace your windows, you should look at all the options available to you. For example, today's windows have upgrades that can improve your energy efficiency further.
Low-e glass coatings block ultraviolet light, which saves energy because it blocks the heat from entering your home in the summer while still allowing natural light to flood your space. In addition, some new windows come with blinds installed between the glass so that you can block out the sun at the hottest point of the day or the cold during the winter months.
Your contractor can help you determine which upgrades are best for your home and area.
Manufacturing Quality
Any time you replace windows in y our home, look for the manufacturers that produce the highest quality products. This includes your windows and their seals. Remember that builder-grade windows may not increase your energy efficiency, so choose high-quality windows from reputable manufacturers.
Also, search for contractors that have the highest quality ratings. Proper installation can have as much of an impact on your energy consumption as a high-quality window.
Window replacement is a great way to save on your energy costs. Consult with a local contractor to review your options.