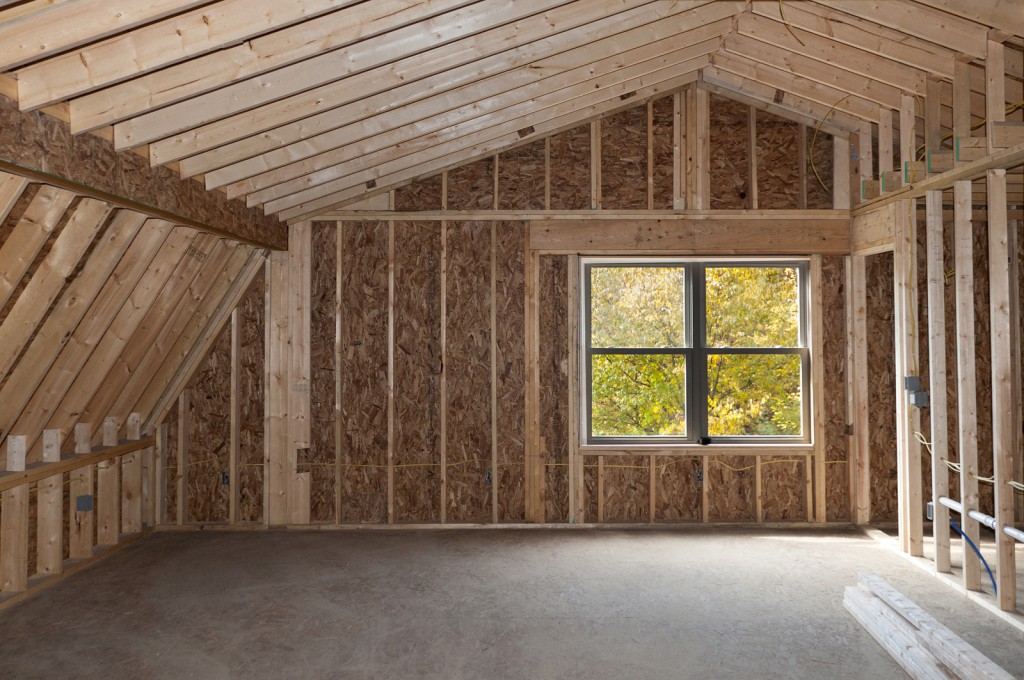 Your attic is much more than a hide-a-hole for all the items you have collected over the years and refuse to throw out. You can remodel the space into a bedroom, man-cave, or theater with a surprisingly low construction cost and very high return investment. Here are some tips on planning an attic renovation.
Planning
Deciding what you want to do with the area can be difficult. Do you need another bedroom, should you add another bathroom, or do the children need a playroom? Another aspect required in the planning stage is the entrance to the new area. Will you use a ladder or stairs? Choosing the entry way into the area can limit who will have access.
Permitting
There are many types of permits, zones, and allowances that must be checked before construction can begin. This can even include what type of construction materials must be used on the project. To make life simpler, hire a contractor to make sure all the paperwork is in order.
Airing
During an attic renovation, you will need to make sure there is a way to get plumbing, ventilation, and heating into the area. If your summers are especially warm, you may also need to cool the area with fans or your home's air-cooling system. This may mean your home's heating or cooling system may need to be upgraded to handle the additional draw.
Arranging
Before construction, it is important to understand how you will get items into the new rooms. Whether it is large couches, beds, theater equipment, or plumbing fixtures, they will all need a way into their new home. Establishing a stairway wide enough to accommodate the items will save you both time in tear-out and money for renovations.
Even the smallest of attic areas can add considerable living space to your home. If you think an attic renovation is right for you, begin cleaning out the attic, and then contract a contractor and start the process today.