Planning Your First Home Addition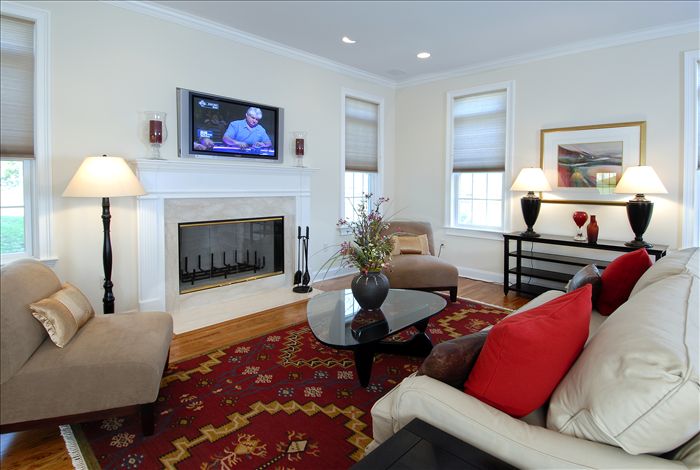 There comes a time for many families when they are faced with the need for more space in their homes. This is one of the main reasons people decide to build home additions. No one likes living in tight quarters, so addressing your space issue quickly could save you a lot of aggravation.
Planning the Project
Since building onto your current home will cost a considerable sum, forming a well-thought-out plan before taking action is highly recommended. Take the time to consider the most economical upgrade you can make to your abode while still accomplishing your goal of gaining square footage. Speak with a contractor on how to complete the project within your budget. Because they work on home additions frequently, your hired professional should be able to tell you what can and cannot be accomplished with the resources you allocated for the job. Once all of this has been discussed, you can develop plans to move forward with your home addition.
Making an Investment
If you are looking to see a high return on your investment, you should do your best to keep costs low. Remember not to choose finishes that are too taste-specific. Home improvements that yield the highest returns are more neutral. Try to create a space that not only you will want to spend time in but others as well.
Finding the Right Professional
Unless you are an experienced contractor, raising home additions is better left to the specialists. Most additions are large projects that have the potential to damage the rest of a home if not completed properly. Research several licensed contractors near you before choosing two or three to meet with. When you sit down with each candidate, explain the specific job you have in mind and your budget. See who can help you accomplish your objective at or below budget.
Adding on to your home is a serious undertaking and should not be taken lightly. Contact a licensed professional to get started.