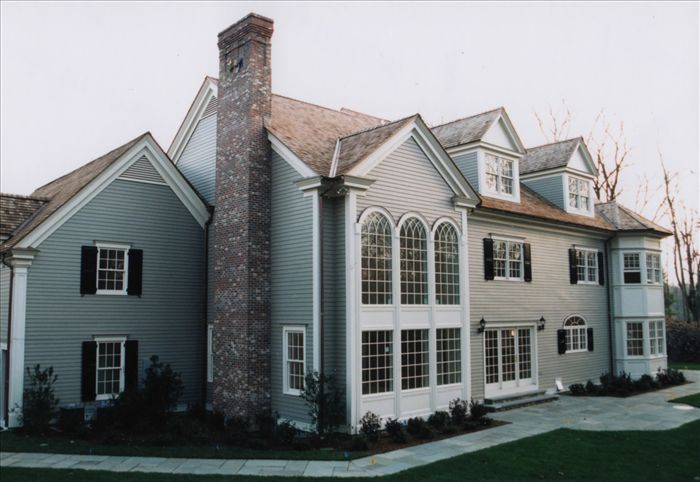 Your home's exterior provides protection from wind-blown debris, inclement weather, and extreme temperatures. If your home has siding, it is adding an extra layer of protection that safeguards your family. If you are considering vinyl siding in your next home remodeling project, or want to update your house's siding, here are some things you should know.
Modern Technology
Vinyl siding is a modern, manufactured product that conquered the construction industry a few years ago. Not only is it resistant to insects, UV rays, and moisture, but it is also relatively maintenance-free and can last for up to 60 years. Created in long lengths of PVC, the co-extrusion manufacturing process allows the color to blend through the sections instead of setting on top.
Creative Installation
Long pieces of siding are transported to the installation site, where it is cut to fit your home. Each section is secured with nails, and each piece is overlapped to prevent water from getting underneath. Endcaps are used to seal each corner, and specially molded sections are used around windows, doors, and eaves.
Maintenance Tips
Critters don't like to chew on vinyl siding, and bugs avoid the material. That helps keep your home almost maintenance-free. All you have to do is make sure the endcaps are secure, the panels aren't broken, and there is no warping. Since vinyl can get dirty, you may want to power wash the siding with a mild soap and some water at least once a year.
Limited Disadvantages
There are some disadvantages to using vinyl siding, but they are surprisingly limited. The panels can be damaged or cracked when it is extremely hot or cold outside, but the good news is that the sections are easily replaced. Another disadvantage is the ability of the panels to hide possible moisture that could damage your home.
If you want to remodel your home's exterior or install new siding, vinyl is the way to go. It is almost maintenance-free, isn't costly to repair, and looks beautiful.