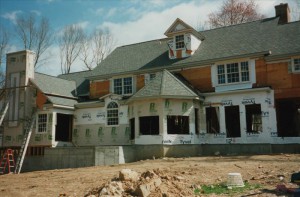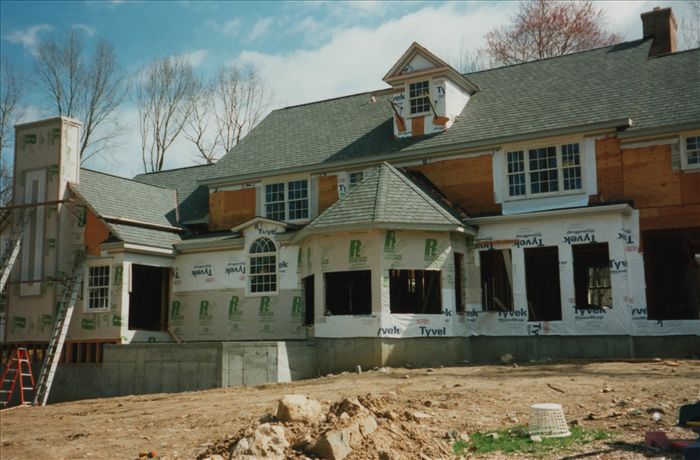 Before starting your big project of new home construction, you have to ask yourself a few questions and plan accordingly. Here are things you need to take into account before getting started.
Location
Choosing the right location is crucial because that's where you are going to spend your life. Furthermore, should you ever decide to sell your house, location is the biggest selling-factor. The first question to ask yourself is if you want to live on a small neighborhood lot or a large acreage home site. Many neighborhoods are governed by HOAs, which comes with certain advantages and disadvantages. If you have children, the school district zone is of utmost importance and you want to choose a family-friendly neighborhood. Ask yourself how many miles you are willing to drive to school and work every day. Check out the distance to shopping, medical and recreational amenities. If you decide to build your new home construction in a city, figure out the amount of property taxes.
House Plan
A builder can help you find the best floorplan for your particular situation. Ask yourself if you want a three-car garage, one or two-story house, game room, and so forth. Do you want the master bedroom to be upstairs or downstairs? What features are most important to you and which are negotiable? A prioritized list will help you stay within your budget. Your chosen builder for your new home construction project can also advise you of the customizability and versatility of certain house plans.
Builder
This leads to the next thing you need to consider: choosing the right builder. When choosing a builder, it's best to get recommendations from people. A local company is always a good choice as they care about quality and reputation. Credentials are everything. The builder has to be licensed, insured and trained. A custom home builder offers you the most flexibility regarding design and layout. These builders can create the house of your dreams.
If you take into account these aspects for your new home construction, nothing is holing you back anymore from getting the house you always wanted. An experienced builder is there for you every step of the way.